Thank You for Your Payment!
A payment confirmation email is on its way to your inbox.
We're going to on-board you to the program within the next 24 hours. There might be slight delay due to holidays, sorry for the inconvenience in advance.
Please add nancy@drnancyli.com to your contact list so you won't miss out!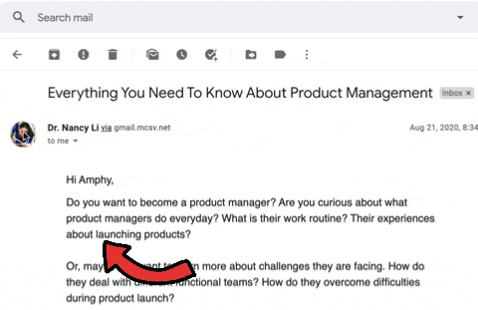 If you don't see the confirmation in your inbox, please check the promotion folder and drag it to the primary inbox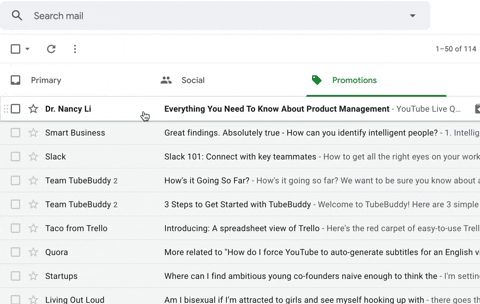 Please also check your spam and move it back to your inbox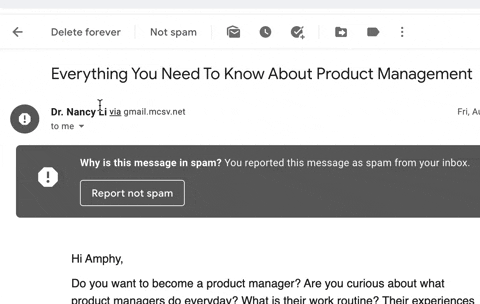 Great Job! Now you're all set! Stay tuned! I can't wait to meet you!